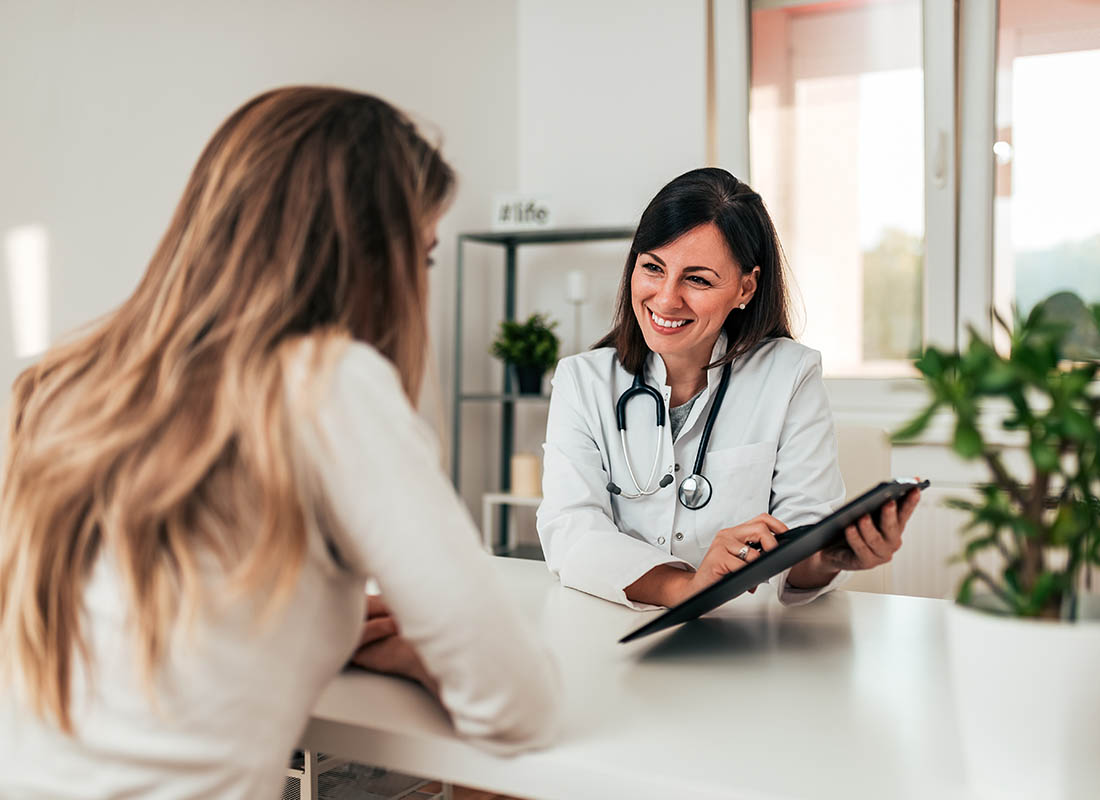 If you run a business, then you may be considering offering health insurance to your employees. Group health plans are critical lifelines that enable employees to pay for medical expenses, which they might be unable to afford otherwise.
Employees usually find group plans convenient both for their competitive benefits and highly affordable price points. All the same, employees will still have to pay out-of-pocket costs related to their care, though it will be far and away cheaper than going uninsured. So, if you decide to participate in a group health plan, consider some of the costs you might expect.
How Group Plans Work
Group health plans are provided by employers to qualifying employees (usually all full-time employees). Those who enroll can usually receive coverage both for themselves and qualifying family members, like spouses and children.
To an employer, providing group health insurance ensures that participating employees can afford to receive medical care and look after their wellness. It will also ensure that—if they get sick—they can still have the means to recover and return to work. Therefore, it's a great way for an employer to promote optimal performance from all quarters.
Plus, for employees, group plans mean a lot more than just access to care. Within group plan structures, employers usually pay for a portion of the cost of care themselves, while sharing cost with the consumer in a way that lowers their out-of-pocket premium. Employees, as a result, will usually pay far less for group coverage than they would if they were to insure themselves alone.